Updates!
Giveaway Winner is #3-
Kelsey Kim said...
The brownie truffle bites! yumm!
and since we are nice we gave everyone that entered 5.00 gift card as well,so if you did not enter you should of lol
We are on our second week of finishing our orders of A MILLION OREO POPS! okay maybe not a million but we have been doing a lot of them.
The past weekend My boyfriend,his family and I went to a big fair where I got to feed llamas,ride crazy roller coasters,eat a 2 pd burrito and seen the VILLAGE PEOPLE perform(I will be posting video and pictures in a bit).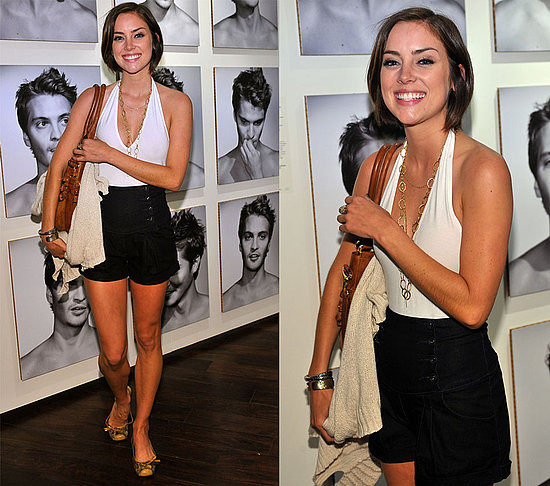 and I have been trying to figure out what I should do with my hair right now,I get every bored with my hair.I have done every color,style and more.The style I have right now is the Jessica Stroup haircut,and before I had that I had long wavy hair,so I am willing to do anything to my hair. I was thinking maybe bangs in front or a perm! Idk Help!