I am a music junkie,I am always looking for new music in all genres of music! Good thing I have an ipod that can hold a lot of songs.
These are the songs that have been playing out my speakers this past week :)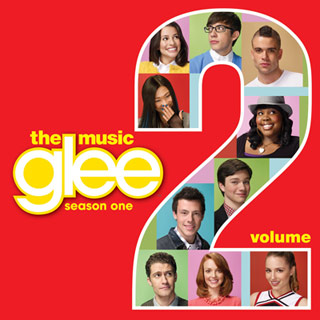 If you click on the song,you can listen to it :)
1.
Defying Gravity-Glee & Wicked Soundtrack
2.Glide for Me-Bobby Valentino
3.Its My Life/Confessions Mash- Glee Soundtrack
4.Teach me How to Dougie-California Swag
5.What you Doin-Big Sean
6.Dont Rain on My Parade-Glee
7.Popular-Wicked Soundtrack
8.No Love-Eminem
9.Lmfao-Shots
10.Halo/Im Walking On Sunshine-Glee Soundtrack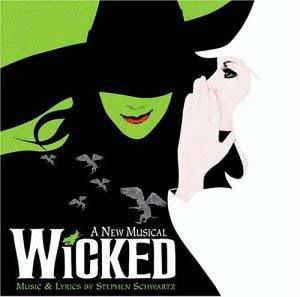 Yeah I am a unique person,I am a big Broadway Musicals and Hip Hop Type of Girl :) Check out my songs and let me know what is playing on your ipod right now?